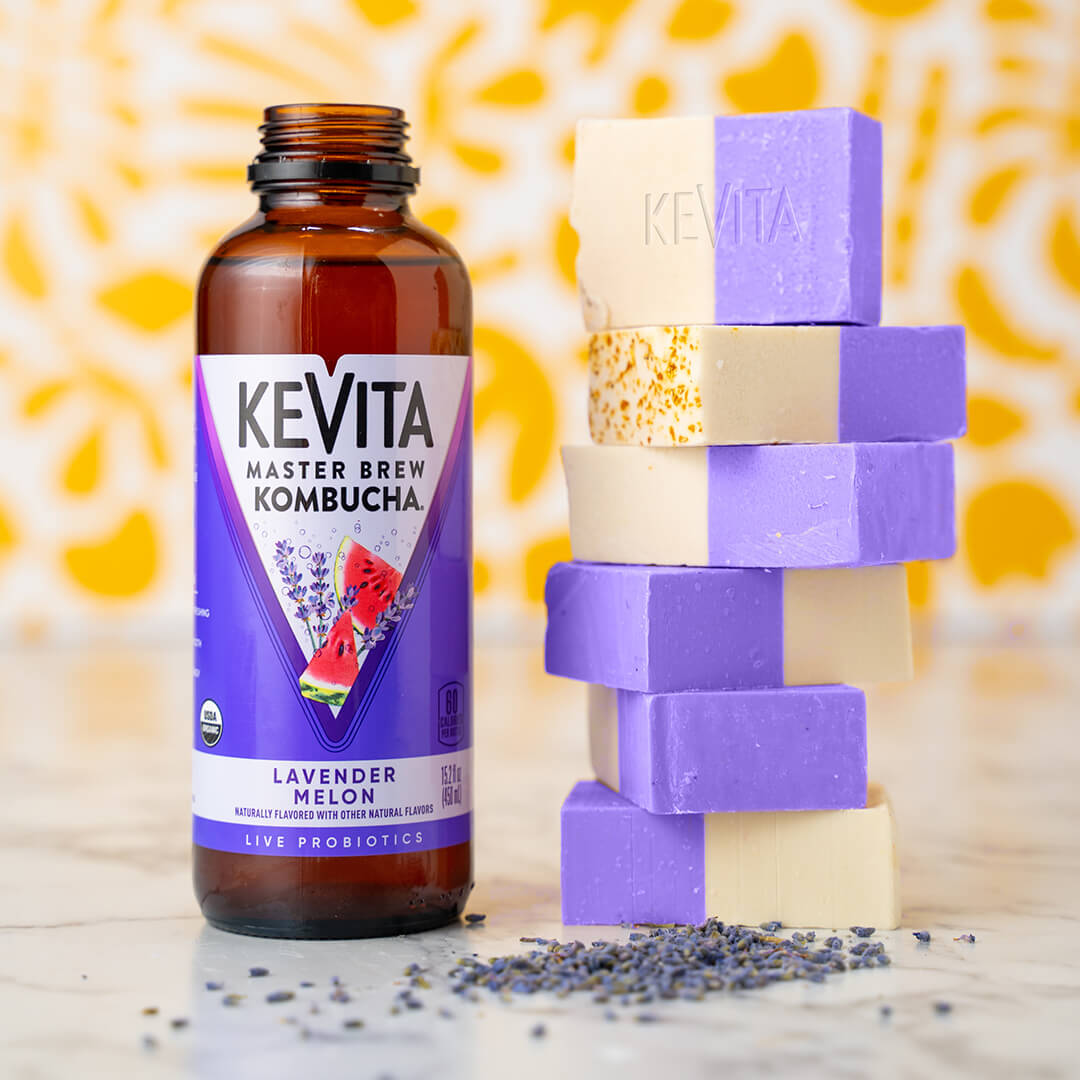 Lush Lavender Soap
Treat your body, inside and out. Follow these simple step-by-step instructions to craft your own home-made Lush Lavender Soap.
INGREDIENTS

One Silicone Mold
12oz of Glycerin
Shea Butter
Colorings (Mica)
Lavender oil
Mixing sticks
Crushed lavender

DIRECTIONS

Melt shea butter and Glycerin.
Mix half of shea butter and glycerin mixture with crushed lavender.
Add lavender oil.
Pour one color in and let set before pouring second color in.
Let set and remove when hardened.