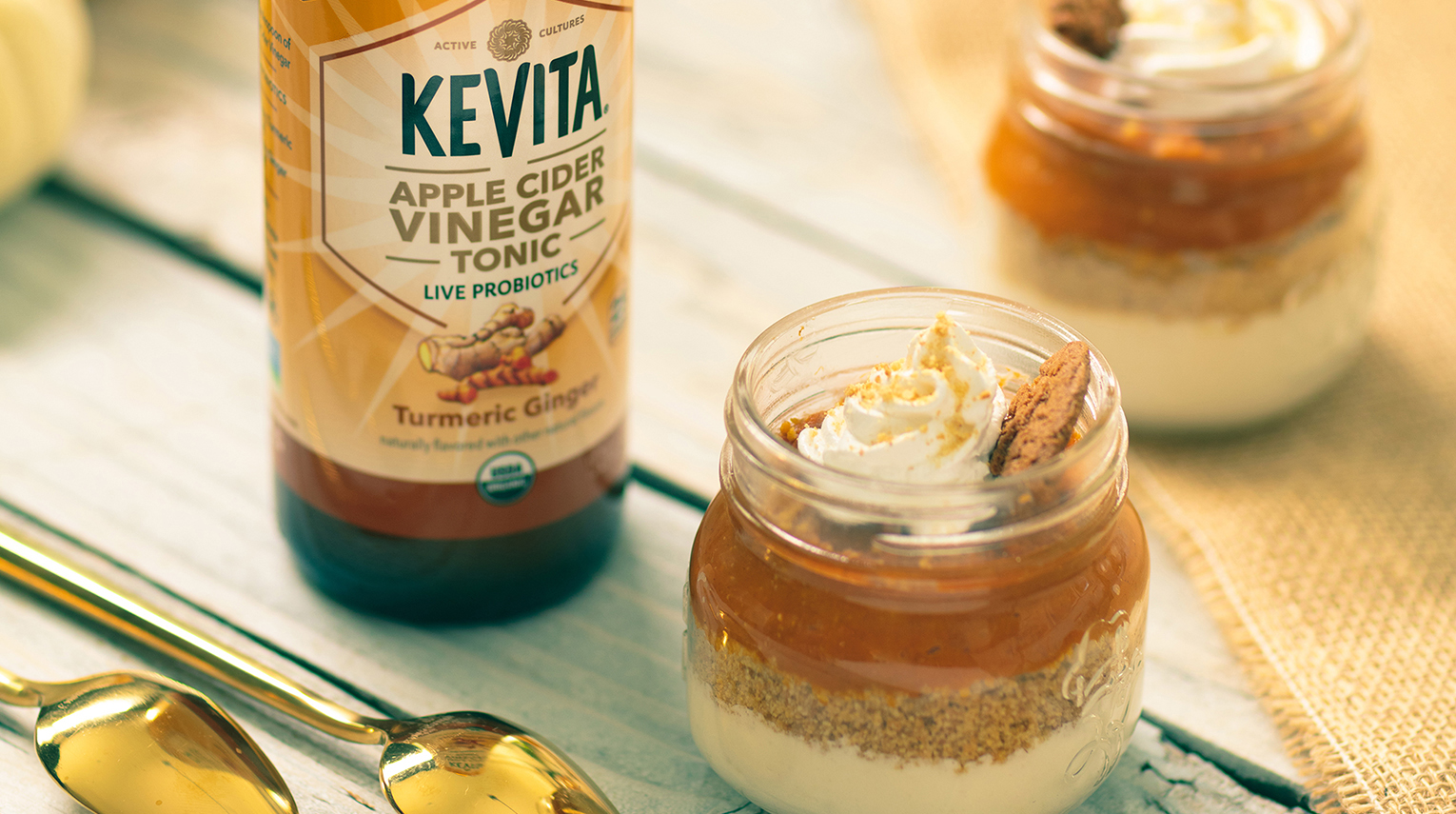 PUMPKIN SPICE GELATTÉ CUPS
PSL's cousin: Pumpkin Spice Gelatté
INGREDIENTS

16 oz. can of pumpkin pie filling
Heavy whipping cream
Gingersnap cookies or graham crackers

DIRECTIONS

Add 2 – 3 tablespoons of heavy whipping cream
Add 1 – 2 tablespoons of graham cracker /
gingersnap crumbs
Add 2 – 3 tablespoons of pumpkin pie filling
Repeat as desired
Top with gingersnap crumbs and a dollop of
whipped cream. Refrigerate until serving.